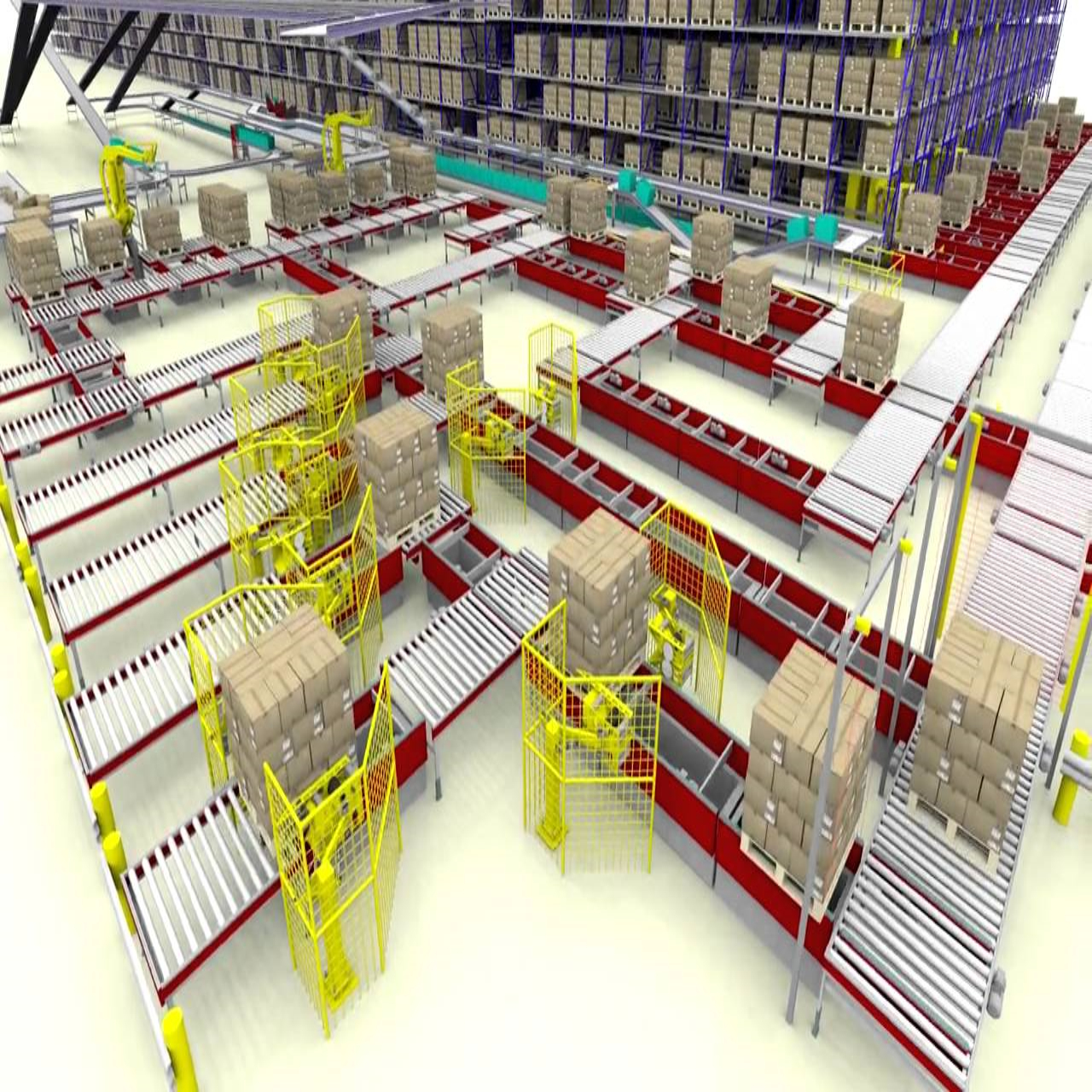 We, at Fairborn Equipment South Texas, LLC. are charged by our clients to provide the best Equipment and Service possible. We strive to make your facility the most efficient, effective, and safest facility possible.
We offer many services that allow you to feel comfortable that your employees are given what they need to perform at the highest level. This will make your business the most effective for your customers and allow you to save money in the process.
Please call and set up one of the following Free Survey Packages and let us help you Deliver The Very Best.
Contact Thad Bolin, 281-435-8097,
tbolin@fairbornequipmentsouthtexas.com
LOADING DOCK SAFETY SURVEY
Identify Safety Concerns

Identify Service Needs

Document Equipment Brand/Condition

Assist Maintenance Dept. in Proactive Planned Maintenance

Proactive Capital Budget Planning
FACILITY ENERGY SAVINGS ANALYSIS
Assist Facility in Solving Energy Loss Issues

Suggest Equipment and Repairs To Solve Energy Loss Issues in Warehouse and Trailers

Assist in Maintaining Fixed Cost Solutions

Provide Service On All Energy Saving Equipment

WAREHOUSE EFFICIENCY ANALYSIS
Streamline Warehouse Operations

Suggest Efficient Ways to Move Inventory


Provide Systems and Equipment For More Efficient Warehousing

Maintain All Equipment Involving Warehouse Automation.